BullionStar Rebuilds Community Center in Fire-Ravaged Slum in Batam, Indonesia
Across the border of Singapore, a ferry-ride away, a fire broke out on Saturday, 8 July 2017 in a slum in Muka Kuning, Batam, Indonesia. The slum houses around 160 people and around 50 families, on an uneven plot of land smaller than the size of a football field. Given the concentration of huts built in close proximity to each other, at least 10 of these huts were ravaged by the fire, tragically affecting the lives of 10 families who struggle daily to make ends meet. Towards the center of the slum, the community center that was used for feeding and tutoring children in the slum was destroyed by the fire, devastating the whole community.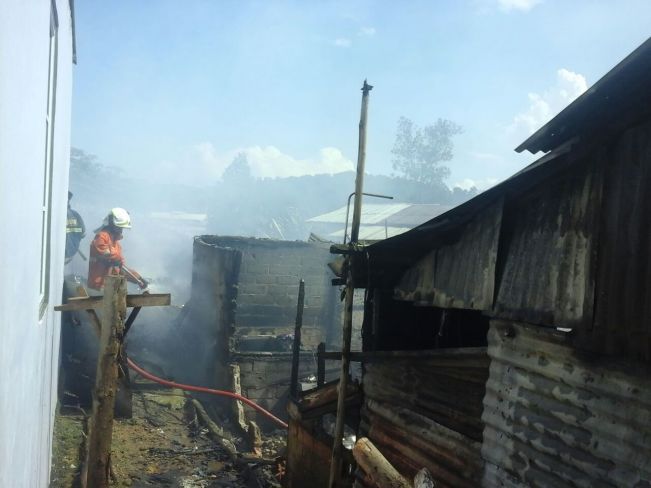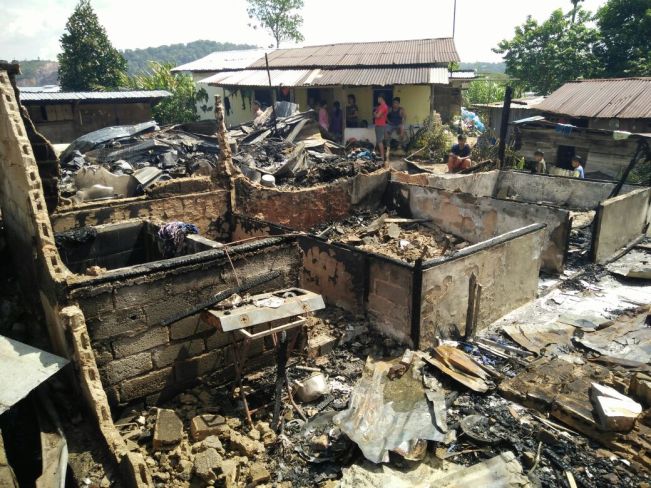 Within our sphere of influence, we are given a choice – whether to help or whether to stand aside and let things be as they are. We decided to take a small step towards making a difference in this community. We wanted to make it personal and direct to make an impact on the ground. We visited the community and in speaking with the locals there, decided that it would bring hope and restoration to the community by rebuilding their community center. Also, in speaking with the locals, we were thankful to find out that there were no casualties from the fire.
Today, around 3 months after the incident, the new community center has been rebuilt, restocked and revitalized. Tuition has now resumed in the community center and feeding is provided for the children in the community center – much to the joy of the community in Muka Kuning as well as to us.