Hold Bullion & Cash on the Same Account
With a BullionStar account, you can hold both bullion and cash on the same account. Opening a BullionStar account is a very simple process and only takes a few minutes.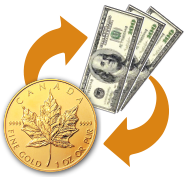 Trade, Cost Average & Hold Funds Outside Banking System
Holding cash on your BullionStar account can be beneficial if you want to trade in and out of bullion positions, dollar cost average in and out of positions over time, or if you just have a preference for cash and prefer to hold cash in an account outside the banking system.

Full Online Control
The same BullionStar account gives you full online control to buy and sell gold, silver and platinum coins and bars for delivery, pickup, or storage in BullionSar's vault. A BullionStar account also allows you to track your bullion orders online, view all of your past transactions, and view your cash balances and precious metals portfolio held on account.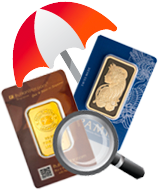 Insurance & Audit
All metals held on your BullionStar account is fully insured against all risks at full replacement value. You never stand any risk whatsoever when you store precious metals with BullionStar. Furthermore, BullionStar offers 5 different audit methods so that you can verify the existence and correctness of your bullion at any time. You can e.g. walk in to BullionStar's bullion center at 45 New Bridge Road in Singapore to audit your bullion without any prior notification.

BullionStar Account in Summary
A BullionStar account gives BullionStar customers the widest range of online capabilities to seamlessly trade and store precious metals in Singapore, and keep funds on account in the major currencies, which all goes to make ownership and storage of physical precious metals as simple as possible in the world's safest and most secure jurisdiction.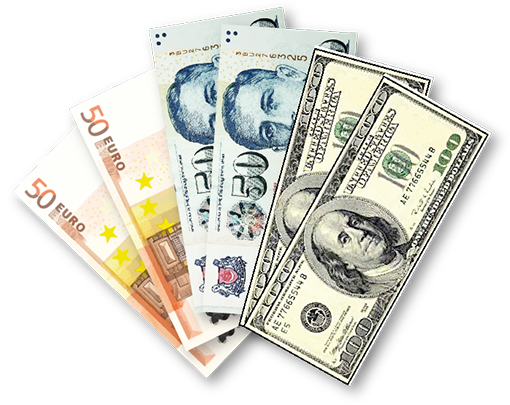 Singapore Dollar, US Dollar & Euro Account
Once you have opened your BullionStar account, you can then add funds to your account, keep those funds on account, buy and sell bullion in Singapore using your funds, and at any time withdraw funds from your account. Funds can be held on your BullionStar account in Singapore Dollars, US Dollars and Euros, and all funds can be held on account indefinitely.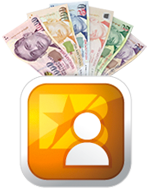 Keep Proceeds of Sell Orders in Your Account
Being able to hold cash on your account also allows you to sell precious metals to BullionStar Singapore while keeping the proceeds in your account for funding future bullion purchases. The ability to hold cash on your account also negates the need for costly and time consuming bank transfers in and out of your bank when buying and selling bullion, and makes transacting in bullion faster.

Bullion Vault Storage
If you choose to use BullionStar's Vault Storage to store your precious metals, you have full access and control of your stored holdings via your BullionStar account, and can purchase bullion for storage, withdraw your bullion, view photographs of your stored bullion, and generate a vault certificate for the precious metals stored with BullionStar. When logged in to your account, you can view your precious metals holdings stored in BullionStar's vault, by weight, by value, and by product allocation.

Bullion Savings Program (BSP)
Via your BullionStar account, you can also buy and sell precious metals grams via the BullionStar Bullion Savings Program (BSP), view a daily report of the metal backing the BSP programs, and also convert your BSP grams to precious metals bars.