Vault Certificate
Click on the button below to download an up-to-date vault certificate certifying that you are the legal owner of your stored bullion.
Download Vault Certificate
Limited Time Offer
Ends in 24:59:12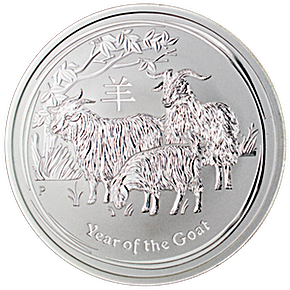 Australian Silver Lunar Series 2015 - Year of the Sheep - 1/2 oz
IN STOCK
Regular Price USD 14.60
Promo Price - 24h:59m:12s left
USD 12.32
Huge Premium Reduction! Only until Monday!
Ordered 14 times last 7 days!