BullionStar featured on Channel 8 News!
The price of both gold and silver has fallen substantially during the last few weeks. This has ushered in a waive of physical gold and silver buying, with very large volumes and a lot of first time customers. When the largest channel for the mandarin speaking public in Singapore, Channel 8, made a news coverage on the development, our Operations Manager Luke Chua was asked to give his take on the development.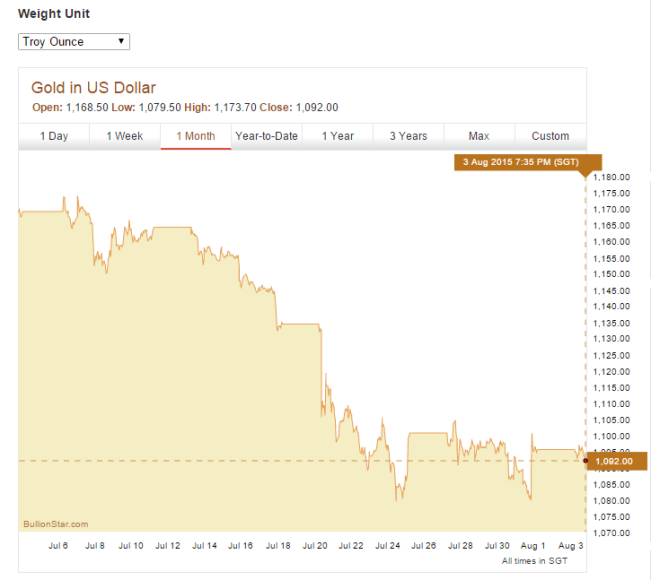 Channel 8 is the leading free-to-air mandarin speaking channel in Singapore. According to statistics from 2014, the channel reaches almost half of Singapore's adult population on a weekly basis.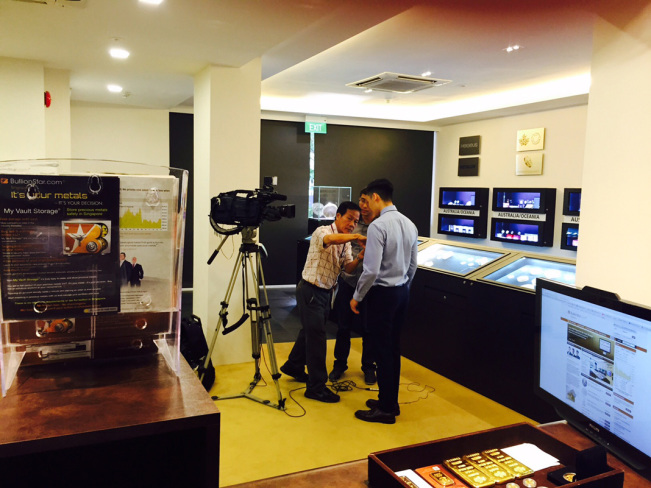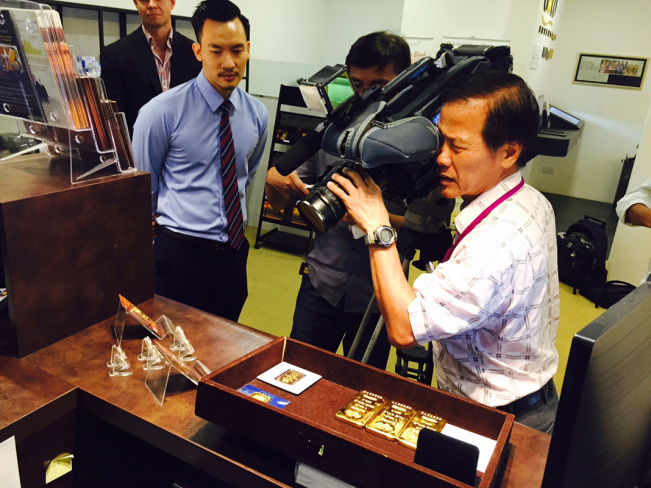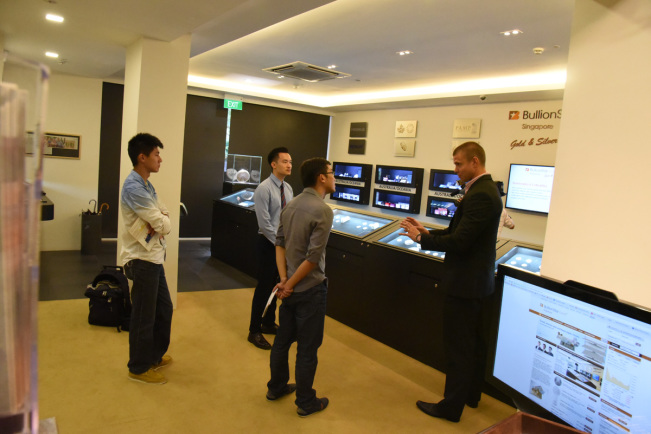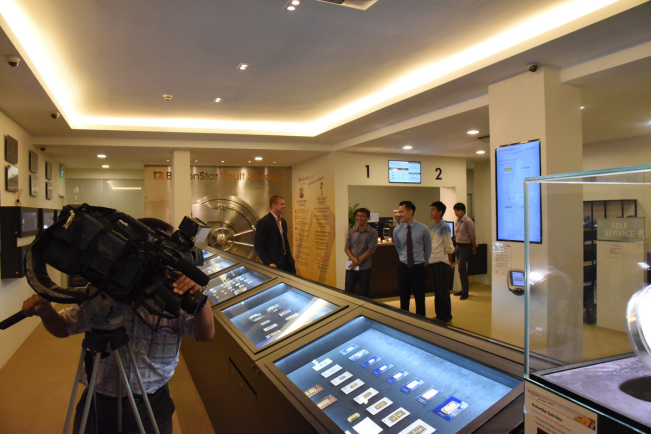 This is what our operations manager Luke Chua had to say about the latest developments:
During the latest weeks we've seen unprecedented demand and thus longer than usual delivery times on our most popular products. We have now replenished stocks for the majority of our most popular products that are available for immediate pick up in our bullion center at 45 New Bridge Road. You can place orders online to lock in the price, and then subsequently collect your bullion in our shop, or you can just walk in and buy gold and silver bullion over the counter. Cash and carry allowed!