Curse of the London Gold Fix strikes again as SocGen abandons ship
News last week from the LBMA that French bank Societe Generale (SocGen) has resigned as a market maker for gold and silver continues an exodus from the London bullion markets that has included such former heavyweight bullion banks as Barclays, Deutsche Bank, Mitsui and Credit Suisse.
Indeed, SocGen, Deutsche Bank and Barclays were three of the five members of the infamous London Gold Fix which was hurriedly buried by the LBMA in 2015, so now an incredible 60% of that gold fixing clique have stepped back from the shadowy world of the London paper gold and paper silver markets.
Another member of that former gold 'fixing' cartel, Scotia Mocatta, is itself a diminished force following a failed sale and subsequent reorganization under the continued ownership of Scotia Bank. The casualties of the still active London Gold Market Fixing Limited are now looking so severe that the entire former gold fixing cesspit looks cursed. So is it just a matter of time before the fifth member of the infamous syndicate, HSBC, runs into some type of trouble?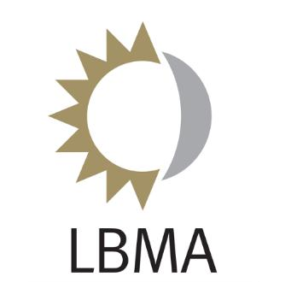 Paper Market Making – Screen Gold
Distinct from gold and silver price fixes or auction participants, "market makers" are a special category of London Bullion Market Association (LBMA) member in the over-the-counter (OTC) London 'Gold' and 'Silver' markets that are obliged to quote two-way (bid and offer) gold and silver prices to each other during London trading hours, essentially making the 'market' for paper gold and silver pricing, as well as providing those markets with liquidity.
When people talk about London 'bullion banks', it is usually this group of top tier investment banks involved in gold and silver market making that they are referring to. But as well as obligations, these banks also derive benefits from their market maker roles in the form of informational trade flows, market knowledge, and being eligible for an influential seat on the Board of the LBMA.
This latest departure of SocGen now leaves only 12 LBMA market makers to run the gold and silver trading and pricing cartel in London, one of the lowest number of cartel participants for nearly five years, and a number which also hides significant 'churning' in the composition of the LBMA market making membership list over that time frame.
Following SocGen's departure, the remaining LBMA market makers now comprises the following banks, names which many readers will be familiar with:
Citibank
Goldman Sachs
HSBC
JP Morgan Chase
UBS
Morgan Stanley
Bank of Nova Scotia
BNP Paribas
ICBC Standard
Merrill Lynch
Standard Chartered
Toronto-Dominion (TD Bank)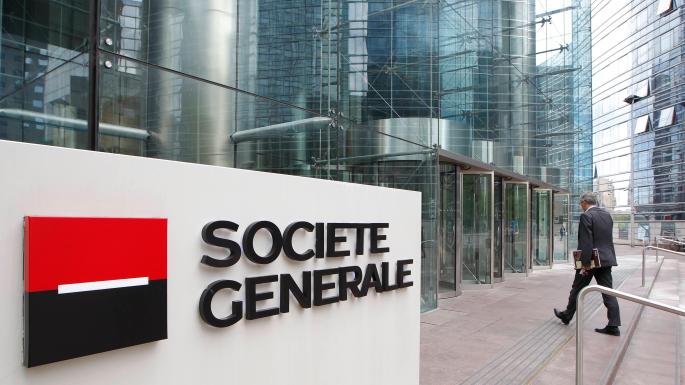 Musical Chair Charade
When Citibank joined the above list back in September 2014, it also brought the number of members in the LBMA market making club to 12, but the list at the time was very different to what it is today. The LBMA market makers at that time were:
Barclays Bank*
Deutsche Bank*
HSBC
ScotiaMocatta
JP Morgan
UBS
Credit Suisse*
Goldman Sachs
Citibank
Mitsui & Co*
SocGen*
BofA Merrill Lynch
September 2014 also saw the beginning of one of the most rapid expansions in the history of the market maker list and at the same time one of the busiest periods of departures. In October 2014, Morgan Stanley joined the list, followed by Standard Chartered in February 2015, and Toronto Dominion Bank in March 2015. By March 2015, there were 15 bullion banks on the LBMA market maker list. October 2015 then saw BNP Paribas also join, followed by ICBC Standard in April 2016.
But throughout the same timeframe, some of the biggest names, a number of which were embroiled in controversies or investigations, were quietly exiting the London precious metals market, and by early 2017 Barclays Bank, Deutsche Bank, Mitsui & Co and Credit Suisse were no longer LBMA market makers. In hindsight, the flurry of additions to the gold and silver list from late 2014 to early 2016 now looks to have been a case of lining up replacements while keeping the numbers looking constant, in a way throwing up a smoke screen with new market maker additions so as to allow the departing banks to quietly slip out the door.
For while the LBMA will always announce additions to its market maker list with fanfare and a press release, the LBMA prefers to let departing market makers quietly walk away, hoping no one will notice. And would you blame them. For as early as 2014, Barclays had been fined for gold fix price manipulation, Deutsche Bank was under investigation from multiple regulators for manipulating precious metals, Mitsui was under investigation by Swiss authorities for its precious metals activities, and Credit Suisse was under investigation from the US DOJ.
Barclays and Deutsche had rapidly left the former gold fixing company in 2014 with Deutsche also bowing out of the former silver auction, as both banks running for the exits of the London bullion markets and downsized their precious metals schemes. That precipitated the rushed creation by the LBMA of the replacement LBMA Silver Price and LBMA Gold Price auctions in mid 2014 and early 2015, respectively, with Mitsui brought in as an initial replacement in the silver auction in August 2014. Mitsui then itself bowed out of the new LBMA Silver Price auction in January 2016 when it too ran for the exits, in the process dropping out of its market making role.
While that may all have been coincidences, the timing of fines and regulatory investigations cannot have been immaterial in the decisions of those banks to pull back from their precious metals trading activities, even if they were part of broader commodities unit retrenchments.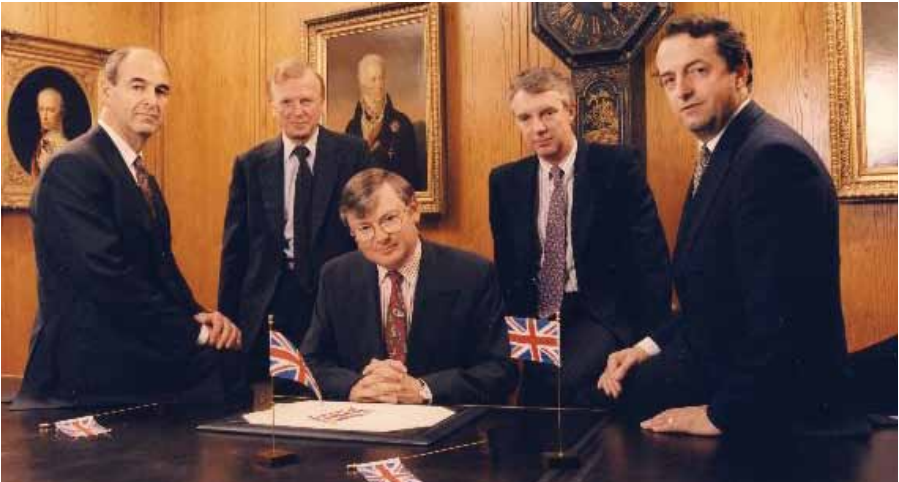 With five new banks joining the market making cartel between late 2014 and early 2016 (Morgan Stanley, Standard Chartered, Toronto Dominion, BNP Paribas, and ICBC Standard), and with four other banks disappearing (Barclays, Deutsche, Mitsui and Credit Suisse), by early 2017, the resulting market maker tally of thirteen while looking relatively static still contained many new entrants.
It's all the Same, only the Names will change
Which brings us full circle to 2019, and the departure of SocGen bringing the market maker list back to twelve. SocGen claims that it has walked away from gold and silver market making in London as part of a broader retrenchment from its commodities business. And they are not the first to have said that, since other banks departing have previously claimed likewise. But could this defection by SocGen be the beginning of a new wave of departures, or more intriguing, be signalling some gathering scandal in the London synthetic precious metals markets?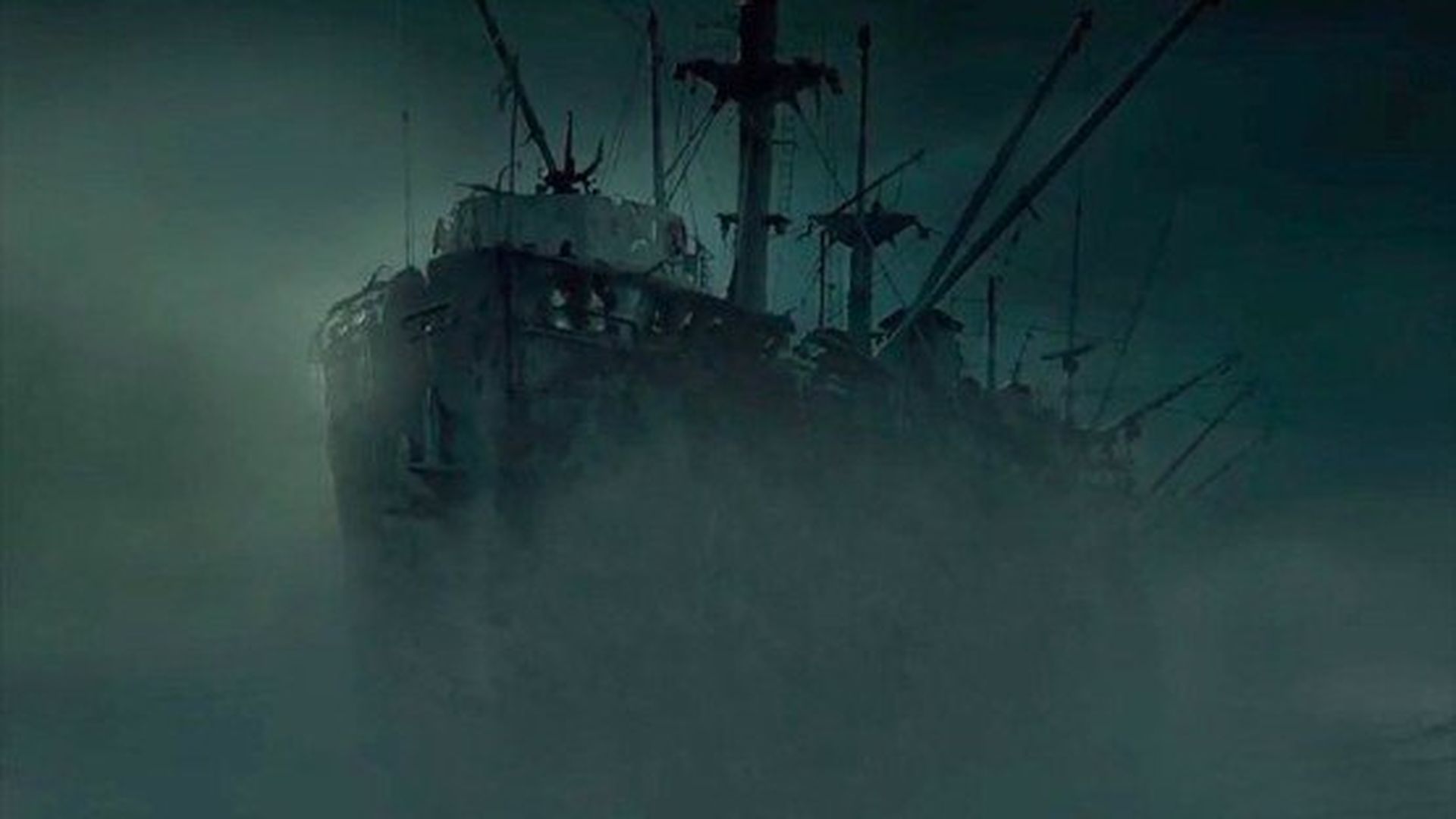 While the LBMA market maker list is still a force to be reckoned with, and still contains some of the biggest names in the investment banking world, its combined power is less than it used to be, curtailed by penalties, fines and an increased cautiousness brought on by never ending litigation and bad press.
While the game of musical chairs at the fractional reserve LBMA contolled gold and silver markets are always interesting, and although the names may change, at the end of the day it's still the same bullion bank cartel – chaperoned by the Bank of England – that controls the London precious metals markets.
The bigger question for gold and silver markets globally and for those interested in price discovery, and a question avoided by mainstream financial media and industry bodies alike, is why in the year 2019 after many precious metals trading scandals, a cartel of 12 investment banks in London (five US controlled, two Canadian, one Swiss, one French, and three Anglo-Asian) still gets the privilege of setting international gold and silver prices in their shadowy and opaque marketplace?
But until that question is answered, it will be intriguing to see if the curse of being associated with the London gold fix strikes again with HSBC!