BullionStar Presentation on Real Vision TV – Bullion Banking, ETFs & Physical Gold
BullionStar recently teamed up with Real Vision TV, the unique video-on-demand finance and investment channel, to film a presentation for the Real Vision audience on some topical areas of the gold market.
The video presentation, which was filmed in London in June 2017, covers the fractional-reserve world of bullion bank trading in the London Gold Market, and also some concerns and risks of gold-backed Exchange Traded Funds. It then wraps up by discussing the benefits and attractions of physical gold ownership in light of the dangers and risks of today's synthetic gold trading market.
Real Vision TV has kindly made this presentation available for viewing by BullionStar customers and readers, and the video presentation, which is 20 minutes long, can be viewed at the following link:
https://player.vimeo.com/video/227901044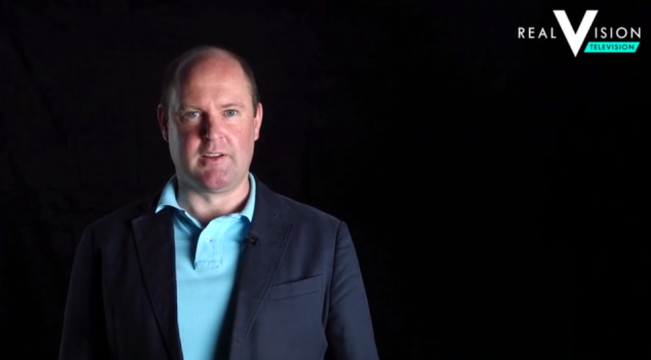 BullionStar would like to thank Real Vision TV for making this presentation possible and for facilitating the broadcasting of the presentation to the BullionStar audience.
Real Vision TV, founded by Raoul Pal and Grant Williams, is a subscription-based video on-demand channel featuring discussions, interviews, presentations and insights from many of the world's top financial market minds and investment gurus.