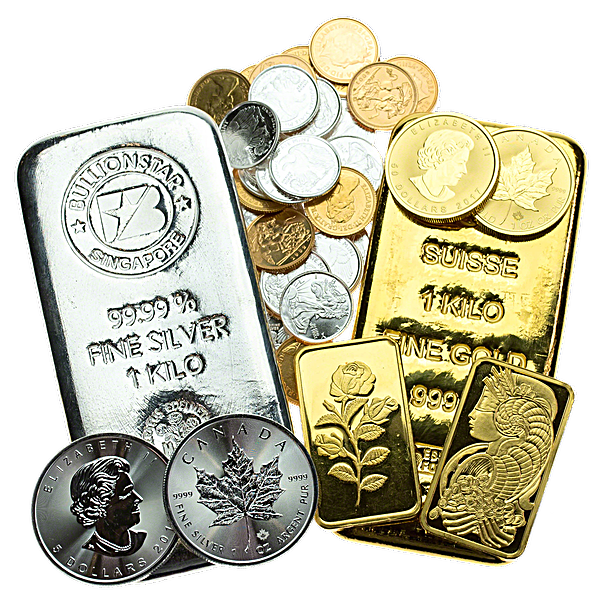 Joyalukkas Gold Bar - 5 Tolas
Limited Time Offer
Regular Price
OUT OF STOCK
Great Premium:
Product Highlights
Country: Turkey
Manufacturer: Nadir Metal Rafineri A.S.
Size: 49 mm x 29 mm x 2.5 mm
Purity: .9999
Fine Weight: 58.32 gram (1.875 troy oz)
Tax Status: No Tax/No GST
Product Information:
5 Tolas gold bar manufactured by Nadir Metal Rafineri A.S.
The company, established in 1967 as Nadir Tütünkü, has refined gold since 1975. It has been known as Nadir Metal Rafineri A.S. since 2006.
The tola also transliterated as tolah or tole, is a traditional South Asian unit of mass, now standardised as 180 troy grains (11.663 8038 grams) or exactly 3/8 troy ounce. It was the base unit of mass in the British Indian system of weights and measures introduced in 1833, although it had been in use for much longer.
Contact Us Regarding This Product
Customers who viewed this item also bought