Coins of Singapore - A commemorative book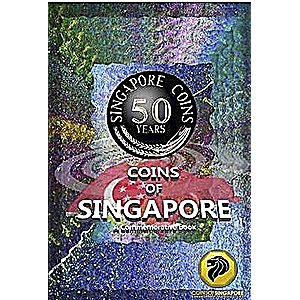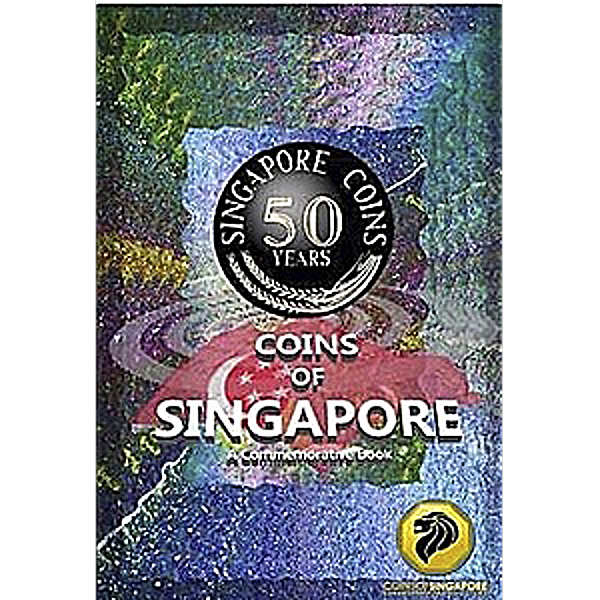 Coins of Singapore - A commemorative book
Limited Time Offer
Regular Price
IN STOCK: 8 pieces
Great Premium:
Product Highlights
Tax Status: Normal GST
Product Information:
A popular way for a country to express its' culture and national identity is through coins. However, in Singapore, even though we have a rich history of coinage, there isn't a single source of information where a coin collector or cultural buffs can refer to.
This lack of information frustrated Jonathan Tan, who decided to painstakingly compile information of Singapore's coinage into a book.
The book focuses on Singapore coins minted in the years 1967 - 2015.
Everything from uncirculated coin sets, to special releases to currently circulating coins is covered in this book.
This book will make a special gift to friends from overseas or as a coffee table book.
Bullionstar is proud to support the local author of this book, Jonathan Tan.
Contact Us Regarding This Product
Customers who viewed this item also bought