Heraeus Silver Bar - 1020.51 oz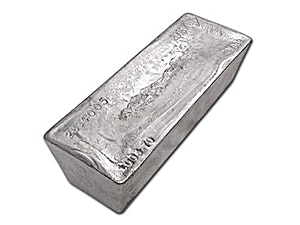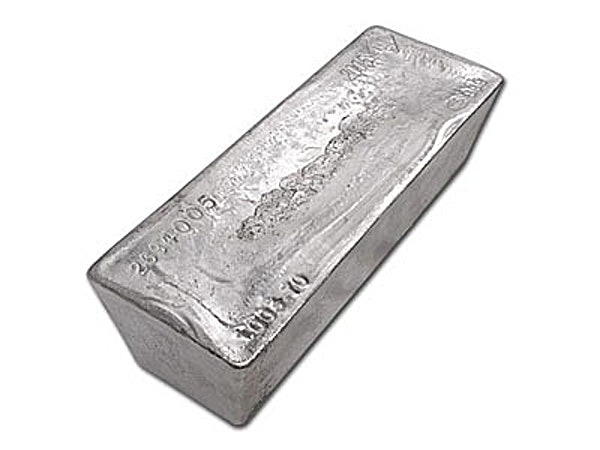 Heraeus Silver Bar - 1020.51 oz
Limited Time Offer
Regular Price
OUT OF STOCK
Great Premium:
Product Highlights
Country: Hong Kong
Purity: .999
Weight: 1020.51 troy oz (31.741 kg)
Tax Status: No Tax/No GST
Product Information:
This large silver bar from German precious metals refiner Heraeus weighs over 1000 oz and contains 99.9 silver%.
As a large wholesale silver bar that is known as a variable weight bar, this Heraeus silver bar has its exact weight stamped on it along with a unique serial number.
Heraeus is one of German's leading precious metals refineries and is headquartered in Hanau near Frankfurt.
Heraeus is listed on the LBMA Good Delivery Refiner list for silver which is a list of the world´s most prestigious silver refiners.
As a high purity investment silver bar, this Heraeus 1000+ oz bar is exempt from Singapore Goods and Services Tax (GST).
Contact Us Regarding This Product
Customers who viewed this item also bought