Quadrum INTERCEPT Coin Capsule - Inner Diameter - 41 mm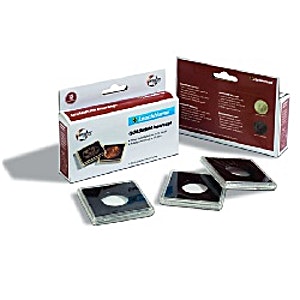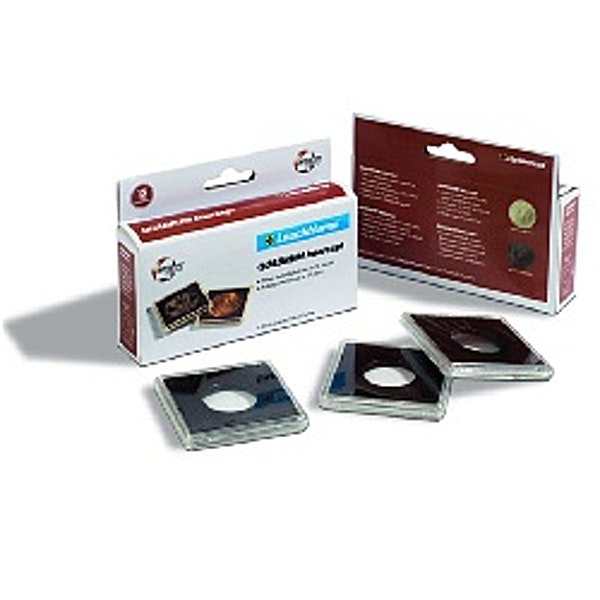 Quadrum INTERCEPT Coin Capsule - Inner Diameter - 41 mm
Limited Time Offer
Regular Price
IN STOCK: 750 pieces
Great Premium:
Product Highlights
Tax Status: Normal GST
Product Information:
The INTERCEPT technology neutralizes harmful atmospheric gases inside the capsule so that the coin is stored in a non-corrosive micro-climate. The INTERCEPT material protects coins from tarnishing for up to 15 years. It is non-toxic and will not leave any oil build-up or residue on the coin.
The Quadrum INTERCEPT squared coin capsule system is an efficient way of storing different coins with different diameters in a single collector's system. The outer dimension of all capsules are 50 mm x 50 mm with the inner diameter available in different sizes.
The Quadrum INTERCEPT coin capsules are made from high-quality, scratch-resistant acrylic. They are secure, yet easy to open.
Price per capsule.
Contact Us Regarding This Product
Customers who viewed this item also bought